Wood Flooring Products
Laminate Wood Flooring
We offer a wide range of laminates including Grand Prix, Meister, Balterio, Elra and Quick Step laminate floors
Semi Solid Wood Flooring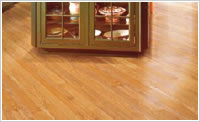 We are agents for Sienna, Antler, Ekowood and Parla Parquet semi solid wood floors.
Solid Wood Flooring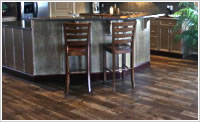 We are agents for the beautiful Antler and Signature solid wood flooring. Also known as Hardwood flooring or timber flooring.
Engineered Floors / Multiply Flooring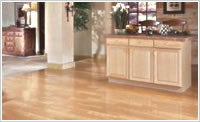 High Quality Engineered wood flooring from Master, Life and Royal.
Wood Floor Accessories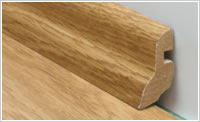 We offer a full range of wood flooring accessories, including:
Foam, Glue, Door Expansion, Trims, Scotia, Skirting and much more.
Timber Decking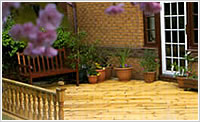 Decking is an ideal addition to any garden and a contemporary alternative to a paved patio.
A versatile design element, it allows you to extend your living space outside and creates a flow between house and garden.
Supplying and fitting all types of wood flooring in
Dublin, Galway and the west of Ireland